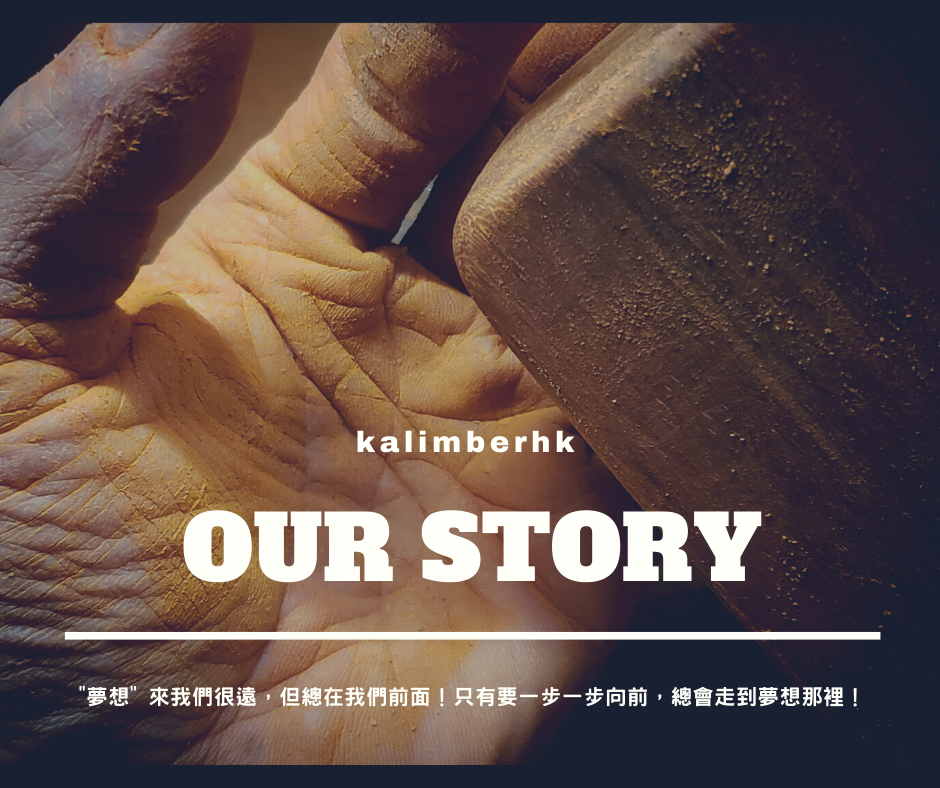 kalimberhk was established in 2019, the origin of the name is derived from "youtuber", kalimberhk means a group of Hong Kong people who play the thumb piano. At the beginning of our establishment, we mainly represented the thumb pianos of two popular thumb piano brands in Taiwan, pangolin and Namas. Later, at the end of the same year, the thumb piano of the same name brand Hong Kong-made kalimberhk was officially launched. With little research and development and volume changes, we have released more than 20 thumb pianos so far. We mainly sell high-quality thumb pianos, so that more Hong Kong people can have more choices.
In addition to focusing on manufacturing and producing thumb pianos, we also offer thumb piano playing training courses. The course mainly teaches the changing characteristics of the thumb piano performance, so that you can learn the special performance songs of the thumb piano faster and more efficiently.
In addition to playing lessons, we also offer a thumb piano making class so that more students can develop their creativity and make a unique thumb piano of their own.
As a member of society, we are also actively participating in local services, including donating thumb pianos to children from grassroots families and volunteering to teach children how to play piano. So far, more than 30 children have benefited. Choosing to donate to grassroots children is to not stifle their basic right to learn music because of poverty, and hope that the thumb piano can open another page in their lives.
If you want to know more about our latest developments, please follow us on facebook and instagram. If you want to cooperate with us, you can directly click the whatsapp icon in the lower right corner to contact us.

Enjoy Music & Share Happeness