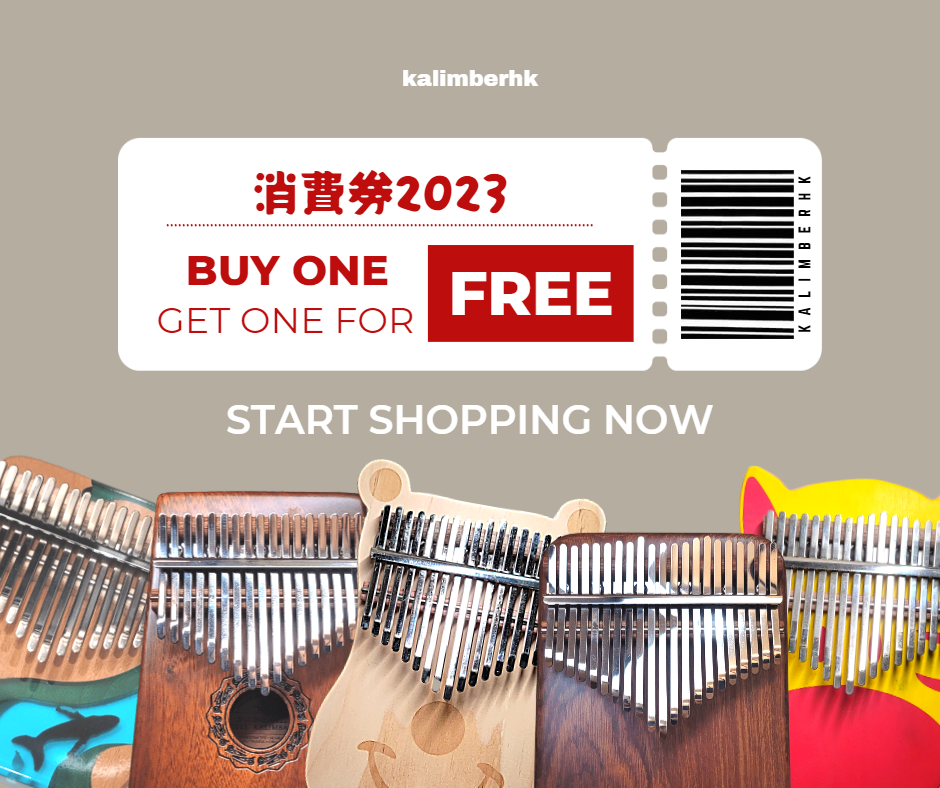 Anyone who spends over HK$500 on regular-priced KALIMBA will get one of the following items,
and the gifts are limited while supplies last. Course / electric goods / Other discounts / pre-sale products are not includedin this promotion.
STEP:
1. Put the kalimba you like into the shopping cart.
2. Click checkout and register as a member.
3. Fill in the contact information and address.
4. Select payment method.
5. In the comment area, enter the desired GWP name.
6. After placing an order and making payment, you will receive an email confirmation.
7. We will send it together with the GWP to the address provided by the registration.